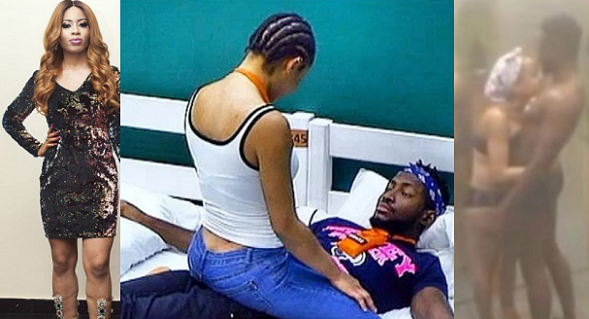 BODY NO BE FIREWOOD "MIRACLE AND I HAD S*X SEVERAL TIMES IN THE HOUSE" – NINA BOLDLY SAYS IN NEW VIDEO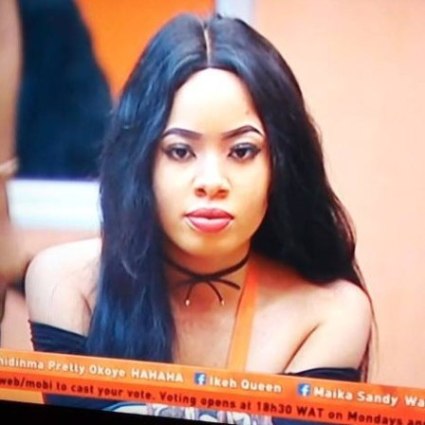 Nina had an interview with TheDelphinator TV and she confirmed to the interviewer that she was intimate with her love interest, Miracle anumber of times in the house.
Watch the video below:
"Because I don't like him. Tobi is a gossip yeah."

When asked about Cee-C , Nina said, "Cee-c is a very nice girl. I got out of the house and I found out that she's really nice.
"She was never a hater. I thought she hated me but when I got out I found out that Cee-C never had that intention about me."
REALHITZ.COM
BODY NO BE FIREWOOD "MIRACLE AND I HAD S*X SEVERAL TIMES IN THE HOUSE" – NINA 
Reviewed by
Unknown
on
May 01, 2018
Rating: