ZAMBIAN AUTHORITIES HAVE THREATENED TO ARREST PERSONS FOUND IN THE POSSESSION OF SEX DOLLS AND VIBRATORS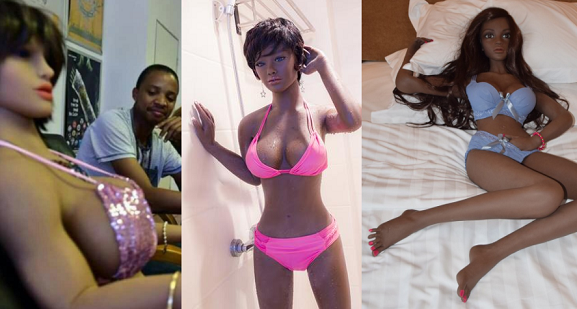 REALHITZ.COM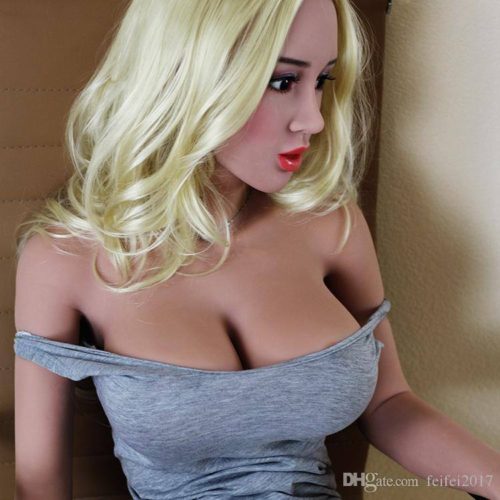 Police in Zambia have threatened to arrest persons found in the possession of s3x dolls and vibrators, a local portal, Mwebantu reports.
According to police spokesperson, Esther Katongo, the laws of the country considered such items as 'obscene material' adding that their importation, sale or possession are illegal.
"Possession of obscene materials in this country is an offence. Read section 177 of the Penal code Importation check section 177 (1)(b) and Section 177 (1) © criminalises taking part in such business," Katongo explained.
She was responding to questions from journalists who wanted to know the status of s3x dolls as per Zambian laws. The southern African country is largely conservative and frowns on a number of issues including same-s3x relationships.
The police recently mounted a hunt for two alleged lesbians after photos circulating online showed them openly expressing their relationship.
Zambians have, however, been expressing varied opinions over the directive. Some insist the law never made any provision for s3x dolls whiles others see it as a step in the right direction.
Artificial intelligence (AI) is making its way into the global s3x market, bringing with it a revolution in robotic "sextech" designed to offer s3xual gratification with a near-human touch.
But the arrival of s3x robots has divided opinion. Inventors argue they can potentially replace prostitutes, reduce s3x trafficking and help lonely people, while critics say they objectify women and normalize s3xism and rape culture.
S3x robots have gone on sale in parts of the world and one goes for as much as $2,000. Roboticists continue to develop these robots – some of which talk and respond to touch through AI technology.
S3x robots at bigger companies like Abyss Creations sell for higher – around $10,000 depending on added extras.
Experts say the increasingly life-like robots raise complex issues that should be considered by policymakers and the public – including whether use of such devices should be encouraged to curb prostitution and s3x trafficking, for s3x offenders, or for people with disabilities.


REALHITZ.COM
ZAMBIAN AUTHORITIES HAVE THREATENED TO ARREST PERSONS FOUND IN THE POSSESSION OF SEX DOLLS AND VIBRATORS
Reviewed by
Unknown
on
March 20, 2018
Rating: