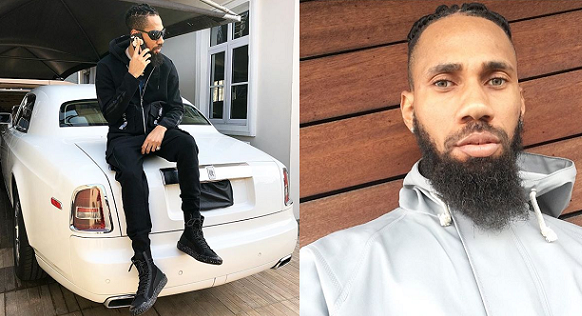 REALHITZ.COM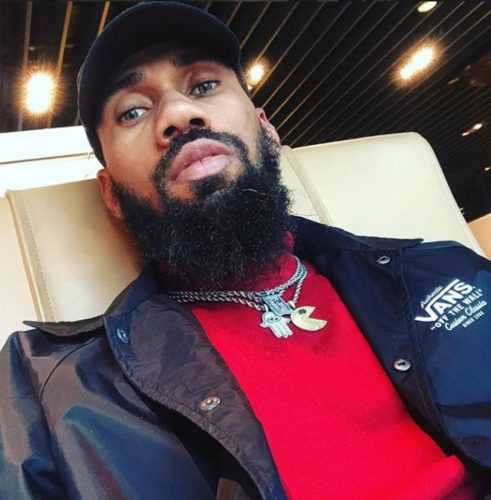 Nigerian rapper, Chibuzor Nelson Azubuike aka Phyno is in celebratory mood as he just acquired a brand new Rolls Royce Phantom.
The 'Fada Fada' crooner shared a picture of himself sitting on the 'machine' and wrote in the caption;
U can't loose wat u ain't choose
A video also emerged showing the rapper driving his latest whip.
See some reactions and photo below;
Esther LogicMama Inyiri George Despite all that has been happening in Nigeria,animal swallowing money, army and Boko Haram, fulani herdmen killing, and buhari travel travel, EFCC,Fuel Scarcity, increase in dollar and decline of naira, Unemployment, inflation and hardship, I have a good news for you all I licked mango today
Fidel Ugo Davido made 400 million naira in one day now phyno buys rolls Royce. Music industry is a blood money. Kudos to my brother phyno . He worked hard for his money.
Umukoro Ovie Austine Politician money, this is the easiest way to secure money under the musicians bank account! Or what kind of song that can afford all those our musician life style?
REALHITZ.COM
NIGERIAN RAPPER PHYNO BUYS HIMSELF ROLLS ROYCE PHANTOM
Reviewed by
Unknown
on
March 15, 2018
Rating: