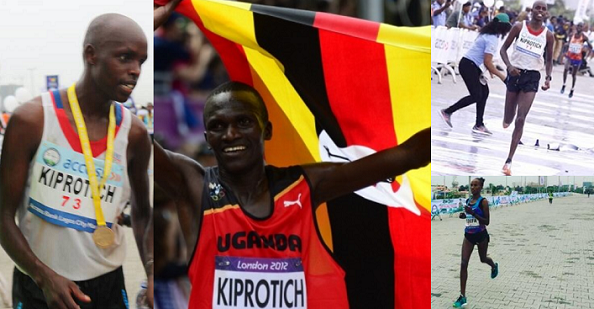 REALHITZ.COM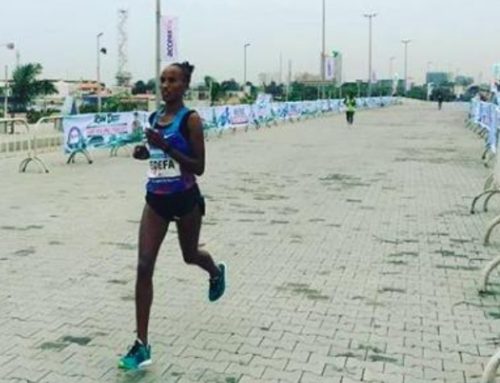 2018 Lagos City Marathon: Ugandan Kiprotich wins in a time of 2hrs 8mins. To take home $50,000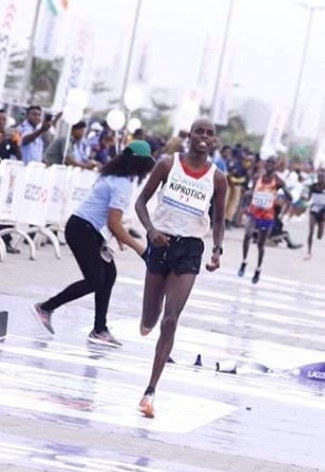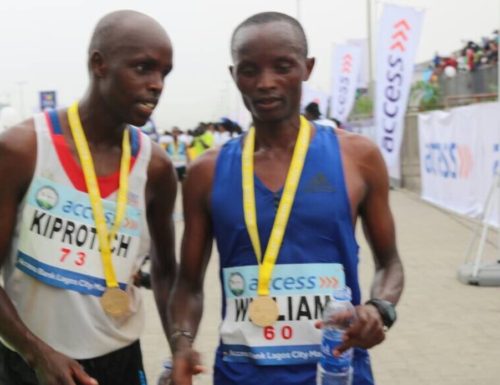 Just Few Days Back: "We are tired of foreigners, coming to win Lagos City Marathon" – Ambode
Governor Akinwunmi Ambode of Lagos state has expressed worry over the inability of Nigerians to win the Lagos City Marathon.
The competition has been mostly won by Kenyans with Nigerians coming in way off the East Africans.
Ambode noted this on Friday ahead of the 2018 edition of the competition on Saturday.
"We are tired of foreigners, most especially Kenyans coming to win this Marathon," he told Kwese TV.
"So, we need to develop our own part of this sport and allow Nigerians win it and it's a veritable platform for Nigerians to showcase their talents and that's why everybody is getting more interested in the Marathon.
"In the last two and half years, Lagos has actually progressed in terms of lan dscape and the aesthetics in the city we believe strongly that sports is part of that social facility that we can bring to bear to let people see what it is that is going on in Lagos."
He added: "I've always said that I was going to do sports, entertainment and hospitality to create excellence in Lagos and also allow the youths to be able to see that there is a future for them and through this marathon we believe that we are achieving our vision to making sports that instrument for development in Nigeria and Nigerians have come to love what is happening in the City Marathon."




REALHITZ.COM
UGANDAN KIPROTICH WINS 2018 LAGOS CITY MARATHON AND TAKE HOME $50,000
Reviewed by
Unknown
on
February 10, 2018
Rating: