Realhitz.com

SHOPPING CART
CART IS EMPTY
Current Article

A relic of the golden age, Buenos Aires – dubbed the "Paris of the Americas" – is enjoying a second wind after some challenging years politically. A spate of new amenities including hotels, restaurants and a design centre have reaffirmed the city's cosmopolitan core. Tango and polo remain steadfast Argentinian staples and the establishment of Art Basel Cities House is illuminating the city's creative industries. Explore vibrant fashion in Palermo Soho, the upscale surroundings of La Recoleta and the colourful clusters of La Boca – all testimonies to the unwavering eclecticism of this capital city.
The Clubhouse
If you're travelling with a friend and want to be fully immersed in the young, creative side Buenos Aires then stay at Clubhouse. Predominantly a members club, it has three guestrooms, so visitors become wholly integrated into The Clubhouse family. Expect to meet renowned local designers and editors, and the manager will be able to put you on the list for any party that you wish to attend.
+54 11 4832 5276Go to Website
Costa Rica 4651
Palermo
Fierro Hotel
A straightforward boutique establishment, you get what you pay for at Hotel Fierro.The hotel has a little heated pool on the roof and is conveniently located in the creative Palermo district, which is full of fun restaurants, shops and bars.
+54 11 3220 6800Go to Website
Soler 5862
Home Hotel
This 20-room, ivy-covered retreat is an oasis of calm in the middle of Palermo. Filled with comfortable Scandinavian and French-inspired delights, the eclectic boutique brings together the concept of a home and a hotel. The pool, complete with its own bar, is a nice place to sit and relax with a cocktail after a long day of sightseeing.
+54 11 4778 1008Go to Website
Honduras 5860
Palermo
Be Jardin Escondido
Situated in the artsy district of Palermo Soho, is the leaf-laden Be Jardin Escondido by Coppola. The "Godfather" director, Francis Ford Coppola, lived in this establishment during the filming of his movie Tetro and was decidedly charmed by the hotel's blush-stained facade. With just seven bedrooms, this compact and stylish bolthole is ideal for city breaks.
+54 1148 346 166Go to Website
Gorriti 4746
Faena
Corridors lined in red velvet and sparkling crystal candelabra make for a fantastical first impression at Faena. Design is bold and expressive with touches of signature red dispersed across the hotel and bedrooms. The restaurant and adjacent open fire outdoor terraces is a great night spot to enjoy live music and tango acts. Ideal for those in search of chic aesthetics with sumptuous trimmings.
+54 1140 109 000Go to Website
Martha Salotti 445
Legado Mitico
An air of masculinity surrounds Legado Mitico. Rooms, steeped in various shades of mahogany and beige, are dedicated to Argentinian legends of the past including writer Jorge Luis Borges and Ernesto "Che" Guevara. The charming Palermo boutique hotel is a great choice for those looking to relax while on holiday. Take time out and explore the hotel's generous library, before cosying down with your chosen book in a luxurious armchair.
+54 3874 228 786Go to Website
1848 Palermo Soho
Alvear Palace Hotel
A city classic, the Alvear Palace Hotel is revered in Buenos Aires for its luxurious and old-world charm. Surroundings are decidedly opulent, with a fantastic pool rooftop pool and excellent spa. The pool bar, located on the 11th floor, is a must for hotel guests wishing to take in the cityscape. Book for afternoon tea whether or not you stay the night.
+54 11 4808 2100Go to Website
Avenue Alvear 1891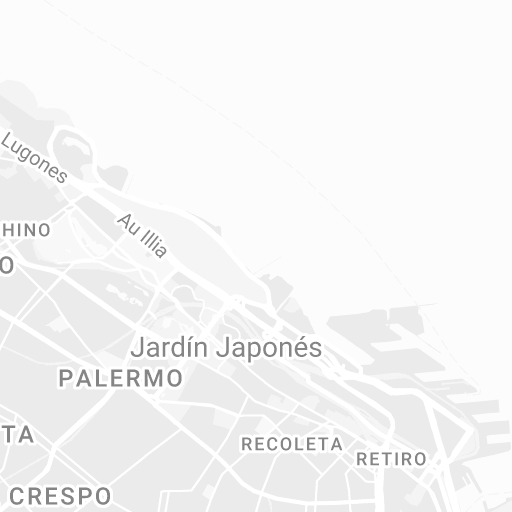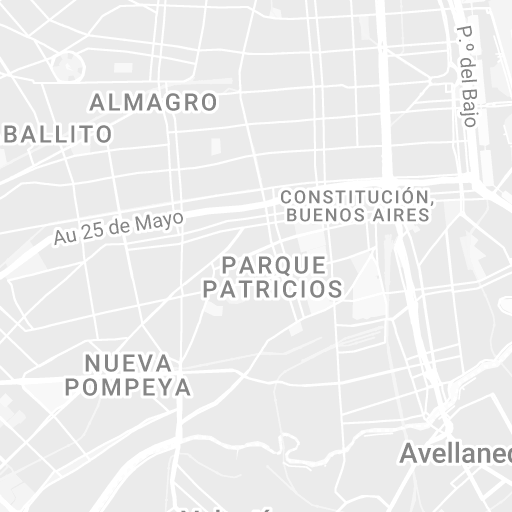 Use two fingers to move the map
Map data ©2018 Google
Map
Satellite
VIEW COMMENTS
You May Also Like
EXPLORE
Where to Discover the Best Wine in the South West Of France
EXPLORE
London's best gin bars for every occasion
EXPLORE
Take Us Back
EXPLORE
SUITCASE Eats: Sticks'n'sushi, London
GLOBAL STYLE
Global Young Designer Spotlight: Bantu Wax
You know how you have that one incredible friend who knows their city inside out? Yeah, that's us. We take the world's most dynamic destinations, hand-pick the best parts and give them to you in one place. This is the kind of guide that you don't need to run by a local. Eat your heart out, shop 'til you drop, drink like a fish, dance your socks off, sleep – then repeat.
LONDONENGLAND
PARISFRANCE
NEW YORKUSA
BARCELONASPAIN
RIOBRAZIL
Embrace the adventurous appetite of the next generation with an annual subscription. SUITCASE Magazine challenges travel perceptions with thought-provoking photo journals, city guides and articles by award-winning international writers.
FOLLOW US
We'll tell you where you can find the perfect boutique hotel in Paris for under €100, if you tell us about the best dive bar in your city. Deal? Share your stories and photos with #SUITCASEtravels.
Give them something they'll love this year. Now you can send your loved one the destination inspiration, armchair travelling and useful guides they need to fulfil all their travel goals in our award-winning magazines.
REALHITZ.COM
CITY GUIDE: BUENOS AIRES
Reviewed by
Unknown
on
January 18, 2018
Rating: