Looks like Billie Jean has a new lover.
This is Michael Jackson.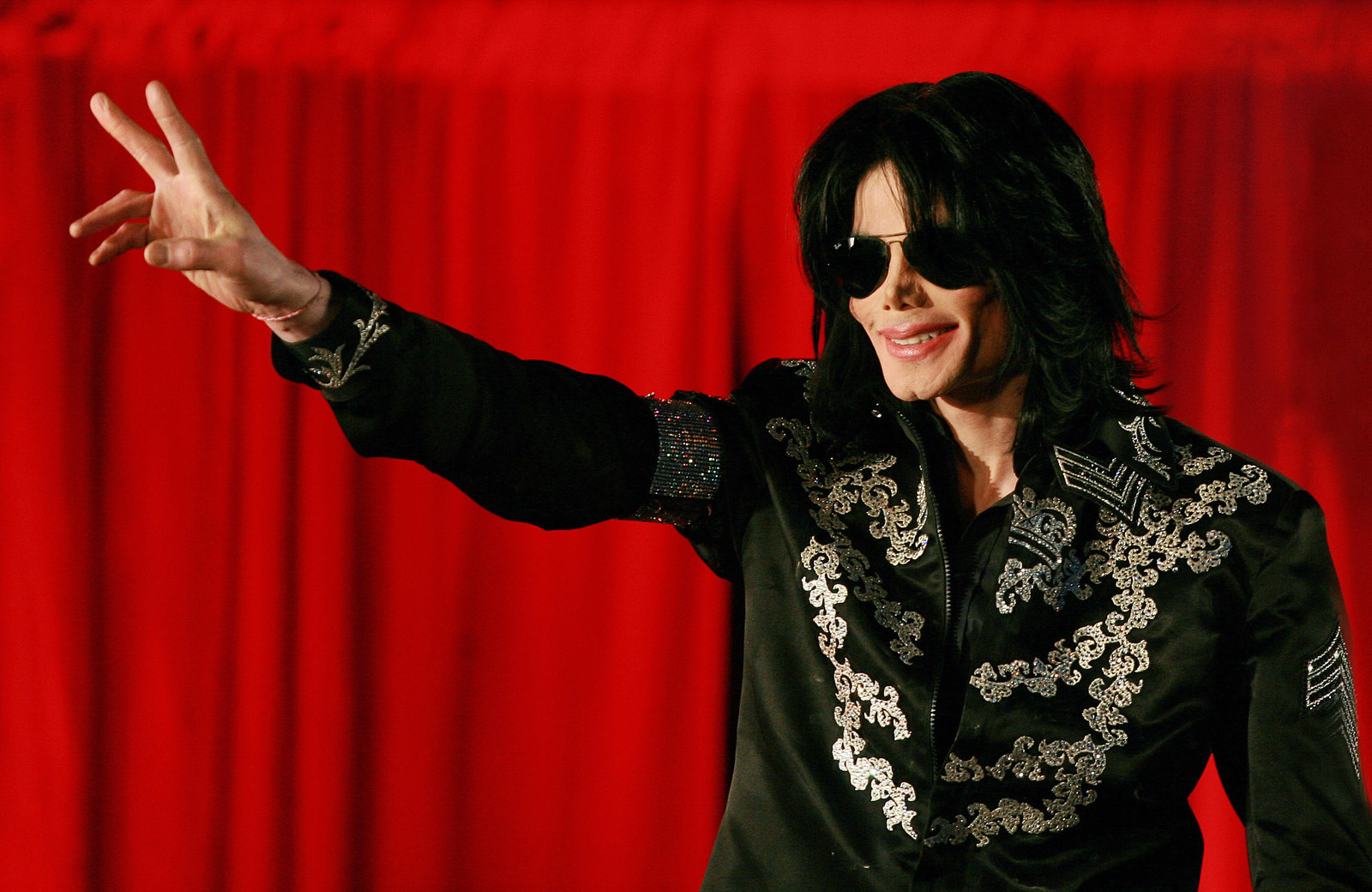 Carl De Souza / AFP / Getty Images
He might look familiar to you. He was a singer. He had a few hits, including "Thriller," and "Billie Jean," and a few others. Ring any bells?
He was a good singer, but he could also do this: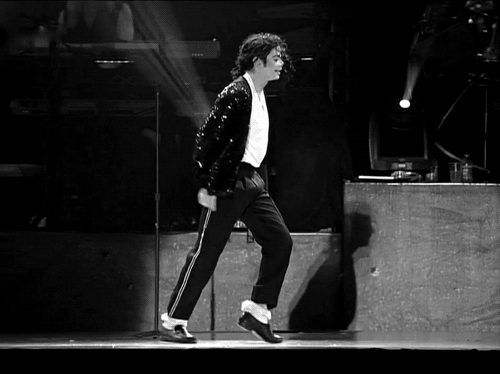 He walked backwards, though not all the time.
Here's another picture of Michael Jackson: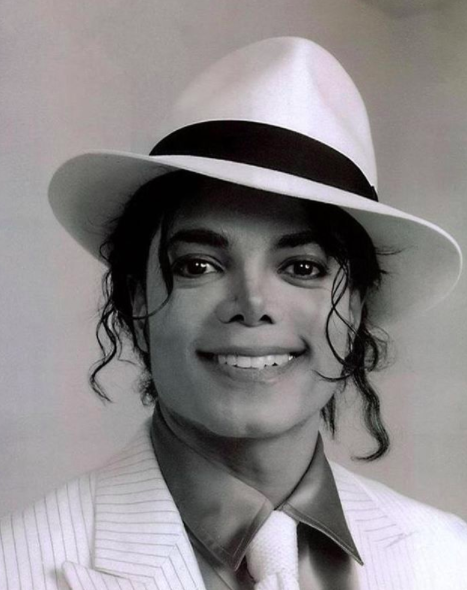 This is NOT Michael Jackson: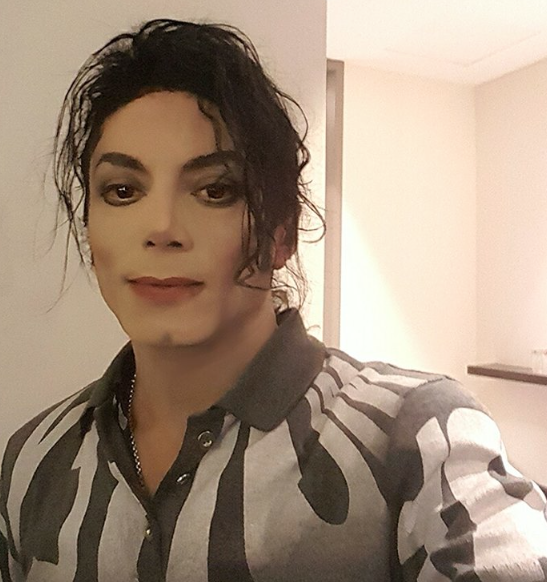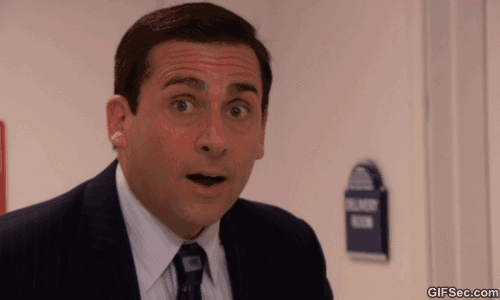 This is Sergio Cortés, a professional Michael Jackson impersonator from Barcelona: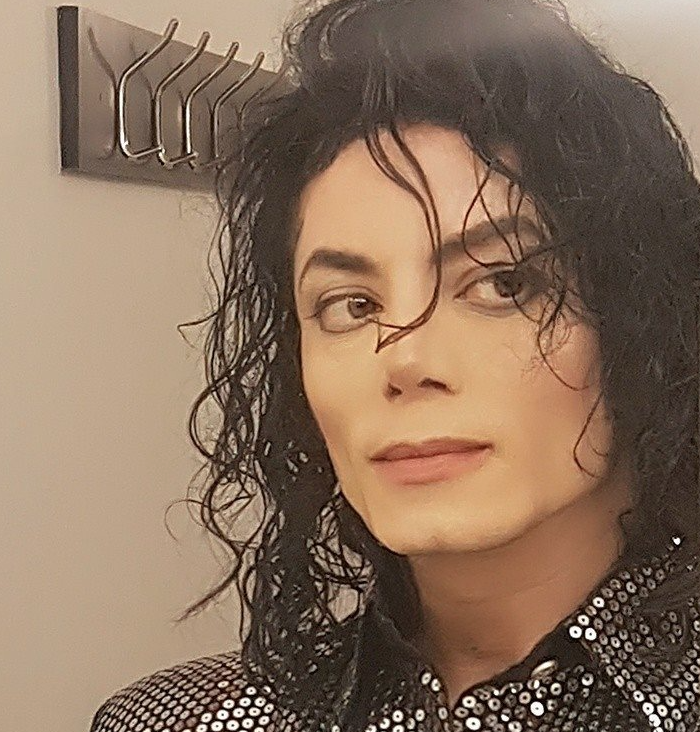 Sergio was discovered after school one day when he was 16 years old, which is how he got his start in showbiz.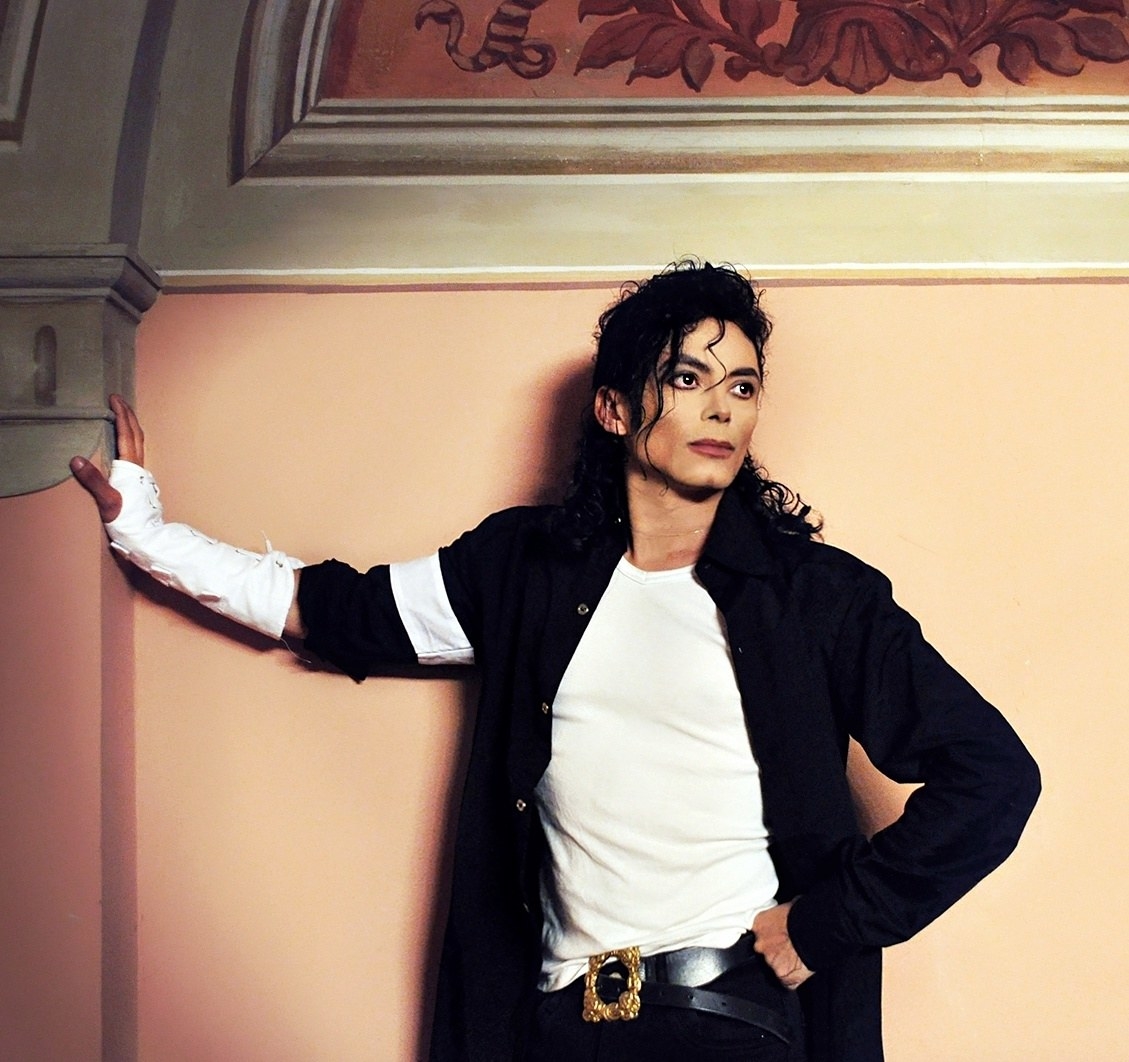 In September, a popular twitter user,@gossipgrill, posted this picture of Sergio:
The photo originally came from Sergio's Facebook account, though he has since deleted the post.
Here's his original post, which Sergio tweeted in an attempt to clear up any confusion on the issue:
But that hasn't kept people from being surprised at the resemblance between Sergio and Michael.
Some folks even started to wonder about Sergio's lineage:
Understandably so.
He looks so much like the late singer, that he was even hired in 1994 to trick the press while the real King of Pop was getting married to Lisa Marie Presley.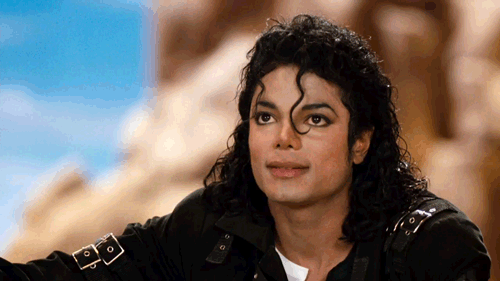 Years later, he got to meet his idol in person.
According to Sergio, the resemblance is real, and he hasn't undergone any cosmetic surgeries to look more like Michael.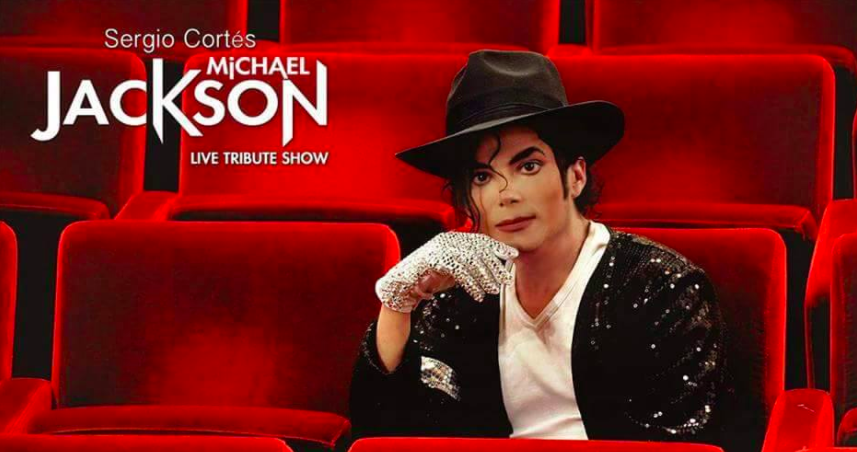 He's now touring with a live show dedicated to the King of Pop that he says he put together with "a lot of respect and love."
I mean, look at him. They're the same person!
Michael lives!






........RH.......

This Guy Looks Exactly Like Michael Jackson And It's Really Throwing People Off
Reviewed by
Unknown
on
October 08, 2017
Rating: